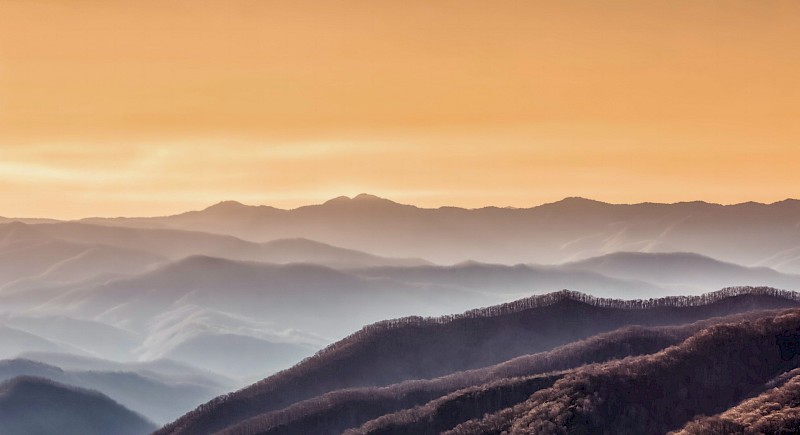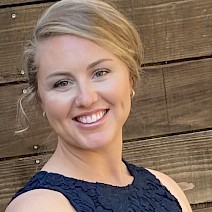 Taylor
Tour Advisor
Taylor, raised on a small cattle farm in Middle Tennessee, understands the value of support in any community and how the small details can make all the difference. At BikeTours.com, she enjoys helping travelers find the best-suited bike tours to fit their vacation preferences. Just as the smallest details are important on the farm, she believes the same for vacations: the smallest details can make for the best memories.
NUMBER ONE REASON #WHYIBIKETOUR
I love to experience the different cultures of the world and what better way than on a bike? I can enjoy each moment, taking my time and stopping to explore the world around me—you can rarely get that in a car.
WEEKEND WHEREABOUTS
You'll find me on the lake in the summer enjoying the sunshine or spending time with my family—relaxing at home, camping, biking, or back on the farm.
BEST LESSON I'VE LEARNED FROM TRAVELING?
I think a good lesson learned traveling is that things don't always go as planned - flights get delayed, wrong turns are taken on the bike, and the weather is out of our control. Approaching travel with an open mind, a sense of humor, and good travel insurance always has helped me lean into the unknown and the unplanned.
---