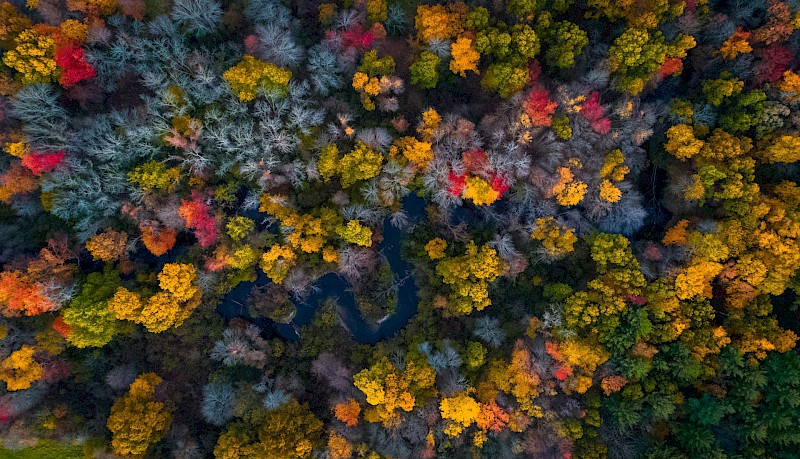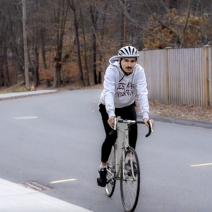 Henry
Business Development Manager
Henry grew up in rural Western Massachusetts, where the biking is beautiful, as long as you don't mind the hills. During the summers of high school and college, he worked as a whitewater raft guide on local rivers, introducing people to the natural beauty of the area and also to the thrill of adventure. A few years ago, Henry moved to Germany, where, incidentally, he had taken a number of impactful multi-day bike trips when he was younger.
NUMBER ONE REASON #WHYIBIKETOUR
Henry enjoys being outdoors and exploring and helping others do the same.
BEST LESSON I'VE LEARNED FROM TRAVELING
Don't be too attached to things: pack light and learn to enjoy changes and spontaneity.
WEEKEND WHEREABOUTS
Outdoors somewhere, hopefully in a park and probably with a camera.
---