Getting around Europe
Europe packs a lot of cultural variety into a relatively small area, so it's tempting to try and sample as much as possible during a trip. Luckily, transportation is convenient, and you have a lot of options to get around the continent.
You're responsible for travel arrangements between your arrival/departure airport and your bicycle tour's start and end points. However, there will be information on the best ways to get to and from your start and end hotels in the tour documents that you'll receive 3-4 weeks before the tour starts. Some of this information also appears on many tour pages under 'How to Get There'.
Train
Taking a train from city to city in Europe is the traditional way for travelers to get around. Rail Europe offers multi-day or multi-country passes as well as simple point-to-point tickets, which are usually sufficient. One smart solution for long-haul train trips is to book an overnight train. You won't lose valuable sightseeing time to daytime travel, and the train fare will save you the cost of a hotel reservation!
There's also a new option available for low-cost train travel in Germany, soon expanding throughout Europe: FlixTrain. All trains have Wi-Fi, power outlets, and food service, and many have high-speed options.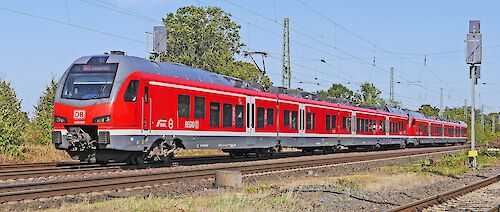 Air
Seeing Europe by train can be a great experience for shorter trips, but flying is usually advisable for longer distances. Europe has many airports with frequent connections through the major international airlines. It also has a thriving budget airline industry that you should consider if you want to minimize travel time and money. These no-frills airlines typically fly into more remote airports instead of major metropolitan centers, but are connected to the cities by rail and bus service. If you watch the fares, you can often find significantly discounted rates.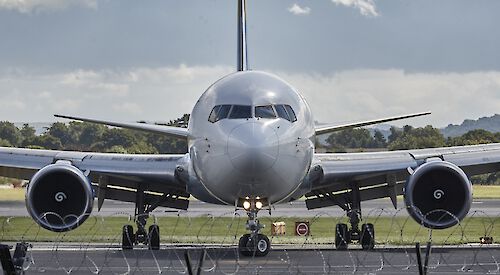 Public transportation
Major European airports are well connected with public transportation networks, usually including both trains and buses. Check your arrival airport's website to learn about transportation connections. You should be able to devise a route from the airport to your bike tour's starting point using safe and convenient public transportation. The same is true of your return trip – you should be able to plan a route with trains or buses to get from the bike tour's end point to your departure airport. Be sure to leave plenty of time before your flight, though, in case of missed connections or other delays.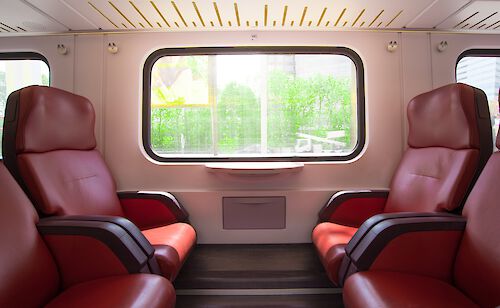 Private transportation
If you're not going too far and don't mind spending more, the airports are always staffed with plenty of taxis ready to help with luggage and deliver you to the doorstep. You can also book transfers (as well as local sightseeing tours, cultural events, and other activities) through Viator. Rental cars are an option, but not the most economical if you're only driving from the airport to the bike tour start point - the one-way rental surcharge can be very high.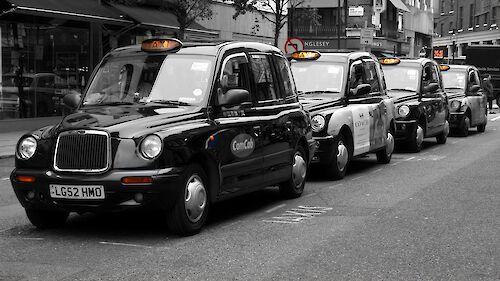 Bus
Long-distance bus services throughout Europe are now far more prevalent, accessible, and affordable than in the past, thanks to services like Flixbus. Bus service also runs in and around large cities as potentially lower-cost alternatives to taxis.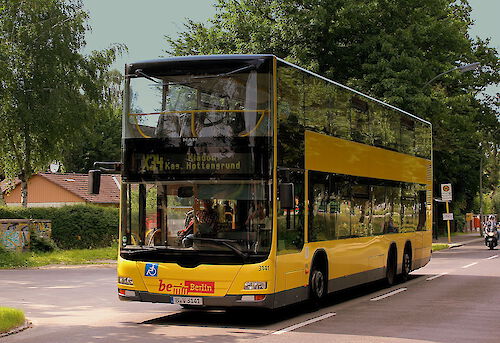 Extending your trip
Some of our clients opt to extend their trip, adding a few days before or after their bicycle tour to get to know a start or end city better, relax before or after a long flight, or travel to European destinations not on their bike tour route.
If you can't wait to begin biking, consider taking a day tour in your start city. You can find all of our bike day tours here: https://www.biketours.com/day-tours/. Day tours offer a variety of compact sightseeing experiences, allowing you to extend and maximize your cycling itinerary.
Get more information on hotels and transportation in Europe.