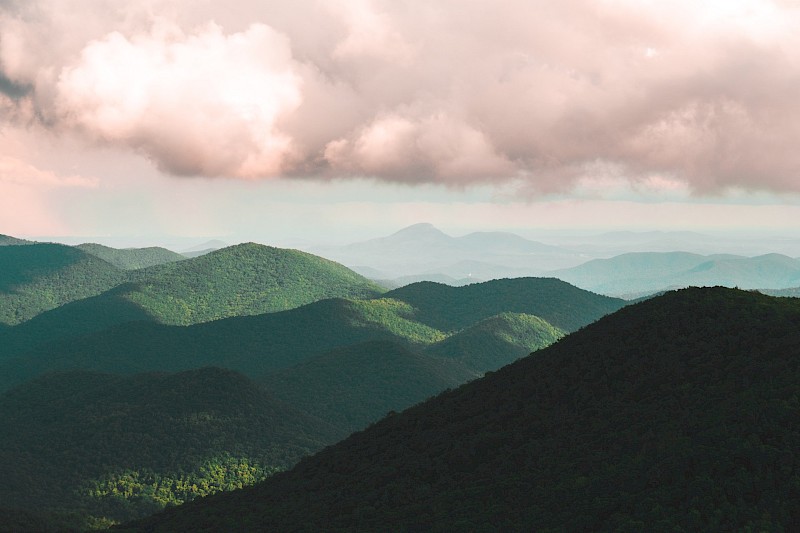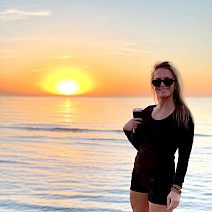 Andrea
Tour Advisor
Andrea is a travel-lover and business professional who has a knack for tapping into adventure. She enjoys her role as a Trip Advisor at biketours.com because it allows her to help others explore who they are by discovering new places. Travel is a passion and a career for her. She hopes to guide others to the bright side by giving them an experience that will change them forever. "Once the mind has been stretched it is hard to go back, travel expands who we really are, therefore we are making the world a better place one tour at a time."
NUMBER ONE REASON #WHYIBIKETOUR
Total freedom in exploring by bicycle. Touring by bike engages all of the senses through the landscape, sounds, smells, and climate of a region which makes it very intimate and creates a memory that lasts a lifetime.
BEST LESSON I'VE LEARNED FROM TRAVELING
Don't wait to take the trip, go now and explore more! The world is full of so much beauty and it is such a big place, enjoy it!
WEEKEND WHEREABOUTS
Hiking around in nature, paddle boarding, being a tourist, exploring new places, and trying new things.
---