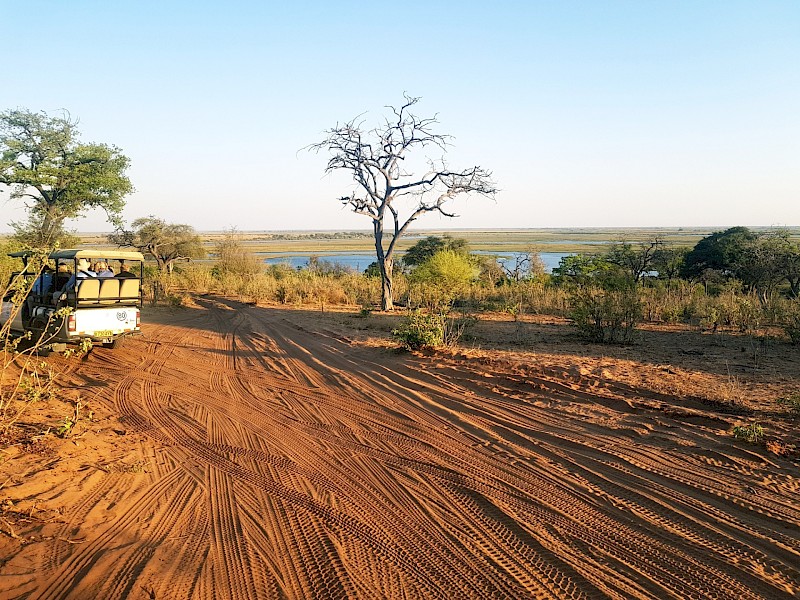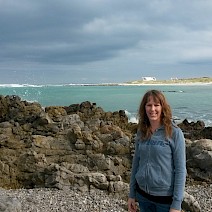 Penelope
Tour Advisor
Penelope was born and raised in South Africa with its diversity of people and landscapes it has always led her to develop a taste for exploration. She is a person that loves to experience anything new and different. She believes travel is good for the soul. She loves meeting people from different walks of life, it is something that has always fascinated her. In her spare time she loves a good hike, in a place you can only get to on foot. At the heart of everything she does in travel, helping people with their travel plans so they can go and create wonderful memories, is her top priority.
NUMBER ONE REASON #WHYIBIKETOUR
There is a certain freedom that comes with exploring new places on a bike. Climbing that proverbial hill and then being able to free wheel down the other side is very satisfying.
BEST LESSON I'VE LEARNED FROM TRAVELING
As you know there will always be unforseen issues that could crop up whilst travelling. Go with the flow, and most importantly relax you are on holiday!
WEEKEND WHEREABOUTS
For the most part I will be out in nature, doing a hike, bird watching or having a good breakfast out somewhere peaceful, to recharge my batteries.
---