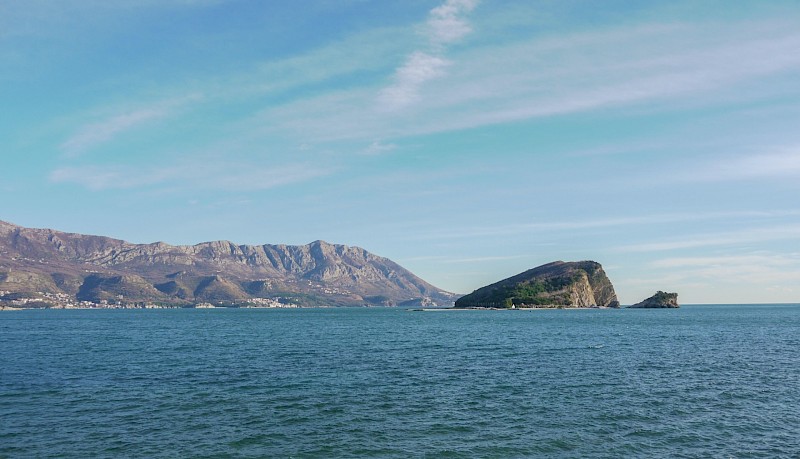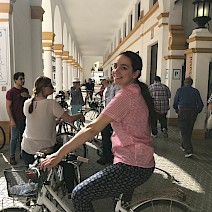 Bozena
Project Manager
Bozena was born and raised in Montenegro, a lovely, small Mediterranean country. Being a middle between two brothers didn't leave her much choice but to blend in as a tomboy - the boisterous trio embarked on an endless adventure. Having left her parents' nest at a fairly young age to study abroad, she soon witnessed all the beauties of the diversity that the world has to offer. In her spare time, she loves spending time with her family, cycling, reading, and having fun.
NUMBER ONE REASON #WHYIBIKETOUR
Simply because I love doing things at my own pace, but at the same time see as many things as possible. To combine these two and get the best of both worlds, that's when the bike hops on the scene.
BEST LESSON I'VE LEARNED FROM TRAVELING
Go after any travel opportunity, don't wait to have optimal conditions for it, step out of your comfort zone, and use each travel to try something for the first time. Allow yourself to immerse into the local spirit, and really find that little something that distinguishes them from others.
WEEKEND WHEREABOUTS
Being a sea and sun lover, and having the beach just an hour away from home, my weekends are dedicated to this, regardless of the season. If not that, any outdoor activity (running after my kids, cycling, walking), would do just perfect.
---