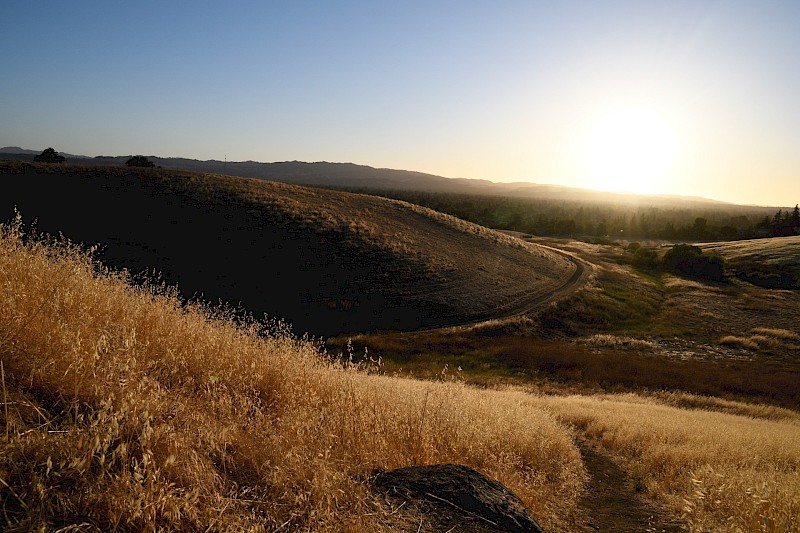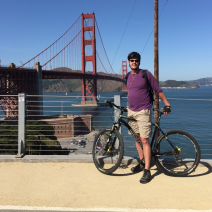 Jan
Chief Executive Officer
Jan grew up on a really large farm and has been driving and cycling all manner of things his entire life. Being a child immigrant, wanderlust captured Jan at an early age which led to journeys that have so far covered all 50 states and at least as many countries. In his spare time Jan enjoys cycling with his family, skiing, reading (generally non-fiction and a series of staple newspapers), and planning his next trip abroad.
NUMBER ONE REASON #WHYIBIKETOUR
In a sense, cycling is probably the most efficient way to get from A to B without using a motorized vehicle. It's also a great way to excercise while seeing and smelling the world around you.
BEST LESSON I'VE LEARNED FROM TRAVELING
Seeing how other folks live and forcing yourself to live in an environment that is not your own is what travelling is all about for me.
WEEKEND WHEREABOUTS
On weekends I often ride or hike the many trails in our sub-urban Northern California neigborhood. The onset of covid spurred a weekend ritual of 48 consecutive 16+ mile Saturday bike rides. These rides (which we did with another set of boys and their father) were our unofficial Saturday nature therapy sessions that we still do most weekends now.
---