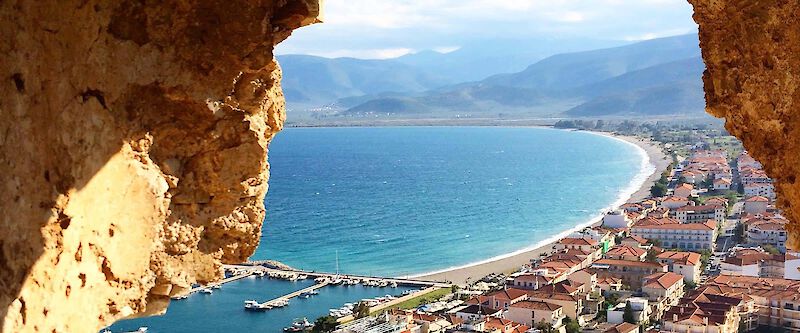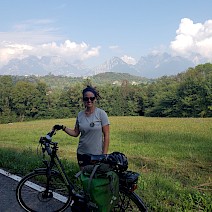 Liv
Content Support Specialist
Liv grew up in the foothills of the Appalachian Mountains near the southern terminus of the Appalachian Trail. She spent her youth hiking throughout the southeast. In search of a new adventure, Liv moved to the Pacific Northwest, where she spent her days exploring among the Douglas Firs. Later, in search of an outdoor-loving city, with a small-town feel, she found her way to Chattanooga, TN. Liv has been working in the travel industry for several years and loves to share her passion by helping others find the experiences they are seeking.
NUMBER ONE REASON #WHYIBIKETOUR
Traveling by bike allows me to slow down and take it all in. I love that it allows me to be fully immersed in a country's culture and nature.
BEST LESSON I'VE LEARNED FROM TRAVELING
Immersing yourself in another culture allows for a different level of understanding. I find that travel has helped me to become a more empathetic and genuine person.
WEEKEND WHEREABOUTS
Hiking, biking or gardening alongside my husband, tiny human, and two furry kiddos.
---