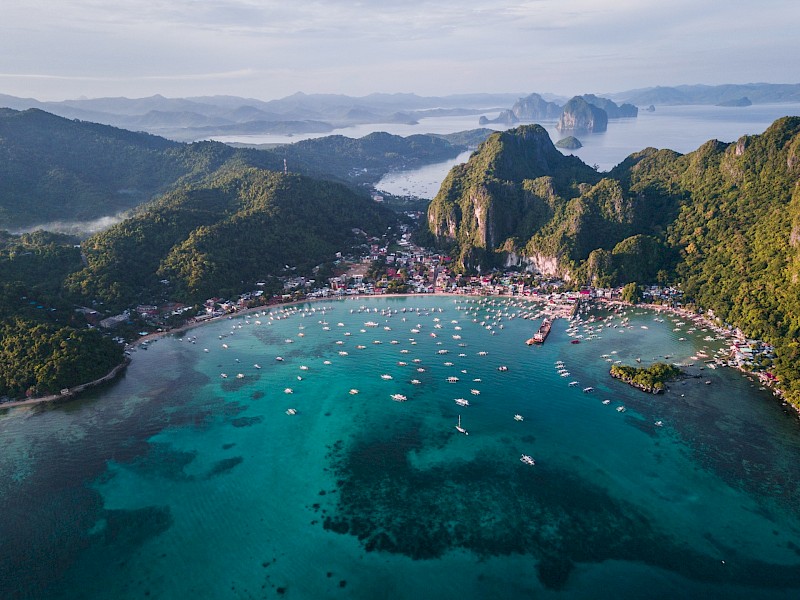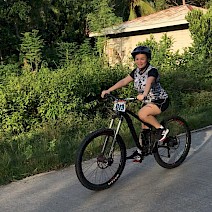 Kate
Tour Advisor
Kate enjoys seeking authentic experiences and exploring the beauty of different countries in the world. She loves to spread happiness and good vibes!
NUMBER ONE REASON #WHYIBIKETOUR
To make new friends and restore your faith in humanity. A bike tour can be something that really shapes your view of the world in general. It will help you slow down, interact with yourself and those around you, and have amazing adventures that only other people can dream of.
BEST LESSON I'VE LEARNED FROM TRAVELING
Traveling exposes you to new things. It changes your life by improving your overall health and well-being.
WEEKEND WHEREABOUTS
Sometimes I travel but most of the time I play tennis with friends and family
---