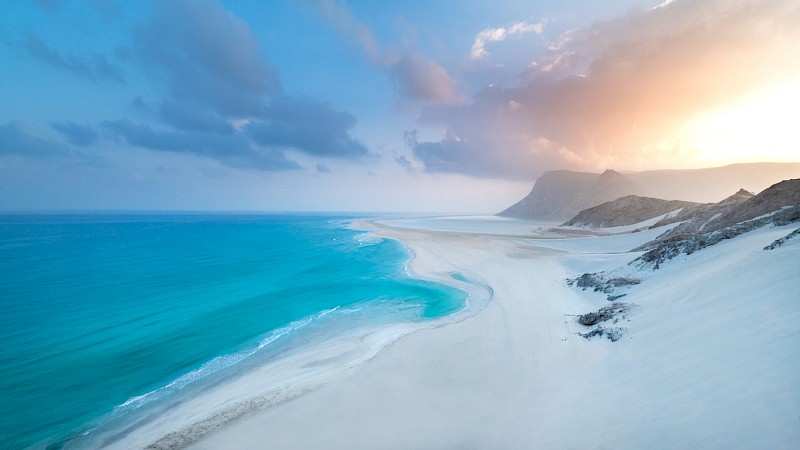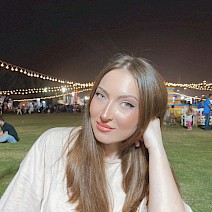 Mariam
Reservations
Mariam was born and raised in the country of Georgia (Sakartvelo). She is a kind of a person who loves exploring abandoned places, especially the ones with 18-19th century art-deco buildings. She also loves camping in the mountains and just sneaking out of the city on the weekends, which is the most perfect way to relax in her opinion. Mariam is very outgoing and loves meeting people from different cultures. She dreams of visiting the Island of the Republic of Yemen in the Indian Ocean called Socotra.
NUMBER ONE REASON #WHYIBIKETOUR?
Riding a bike is one of my favourite activities that comes from my childhood and I still enjoy it in my present days, especially when I take my vacation to the seaside cities. I am looking forward to taking a bike trip somewhere in the old cities of Europe.
BEST LESSON I'VE LEARNED FROM TRAVELING?
The best lesson I have learned about traveling is that you always have to try the national dish of the country that you are traveling.
WEEKEND WHEREABOUTS?
Believe it or not, I am always sneaking out of the city every weekend, I never get bored of hiking, camping or taking a ride in nature.
---