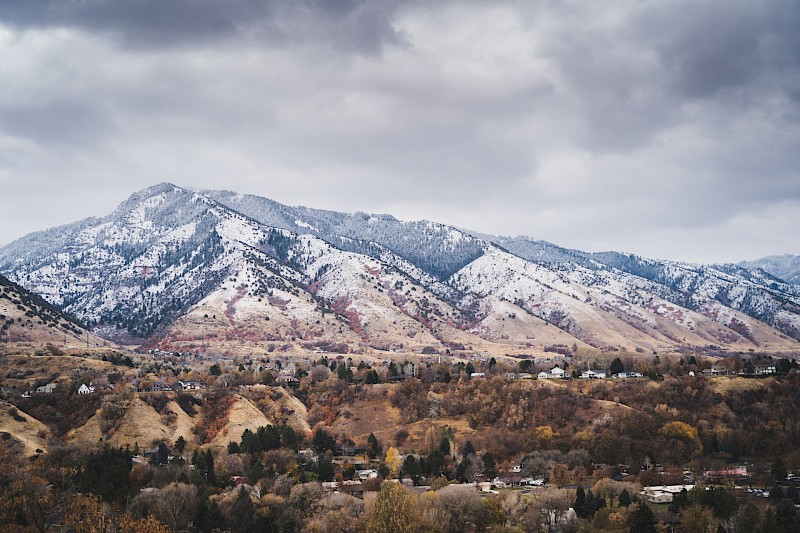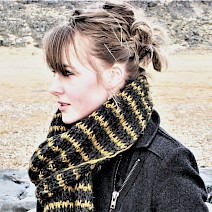 Rosalind
Business Development Manager
Rosalind's love of adventure has seen her camp in gers under the Mongolian starscape, produce a travel guide to Berlin, and write a novel set in Northern Arizona. At age 19, she began her career as a freelance journalist in Ulaanbaatar, Mongolia, the most unfamiliar place she could think of! Whilst there, she interviewed world explorers and knew that her heart was set on a life of adventure.
Born in Bath, England, Rosalind studied English Language & Literature at the University of Oxford. She has a love for three key things: Travel,
Writing, and Music. In her free time, when she's not planning her next adventure, Rosalind is recording original songs and playing with funk rock bands as a bass guitarist.
NUMBER ONE REASON #WHYIBIKETOUR
The freedom to discover unique places that can't be reached by car.
BEST LESSON I'VE LEARNED FROM TRAVELING
Take every opportunity to discover something/somewhere - spontaneous adventures are sometimes the best ones.
WEEKEND WHEREABOUTS
Playing the bass guitar, and planning the next adventure!
---