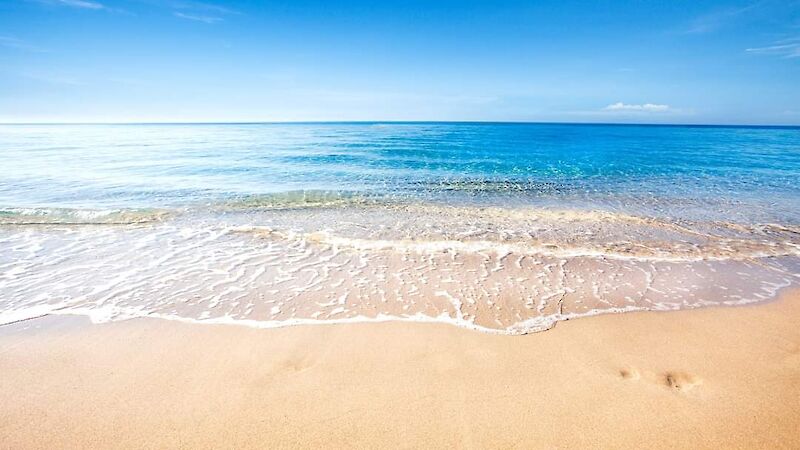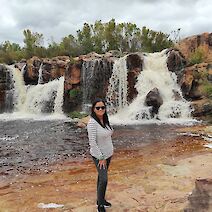 Inshaaf
Tour Advisor
Inshaaf was born and raised in Cape Town, South Africa, a beautiful and diverse country. She loves the outdoors, whether it's walking her family doggy called Bobby, at a park or beach, hiking up Lions Head, or exploring Table Mountain. She doesn't have a favorite season, as she believes every season can be magical depending on the country you're in. She loves learning new languages (even though she's only fluent in two). When you chat to her, feel free to say hello in your own language. She is always excited to meet people from all walks of life and will have a good chin wag about all things travel.
NUMBER ONE REASON #WHYIBIKETOUR
Bike touring is a perfect way to incorporate slow living into the everyday hustle and bustle. Life is a journey, enjoy the proverbial ride!
BEST LESSON I'VE LEARNED FROM TRAVELING
Traveling is the best medicine. It allows you to live in the moment and see the world through rose-colored glasses, which means you'll see the beauty in everything. In the words of the French, "La Vie en Roses"
WEEKEND WHEREABOUTS
On weekends, you'll find me outdoors, soaking up the sun's rays in summer, nose deep in a sketchbook trying to hone my drawing skills or on a language learning app, in winter. But mainly, I will be spending quality time with my family.
---