Advanced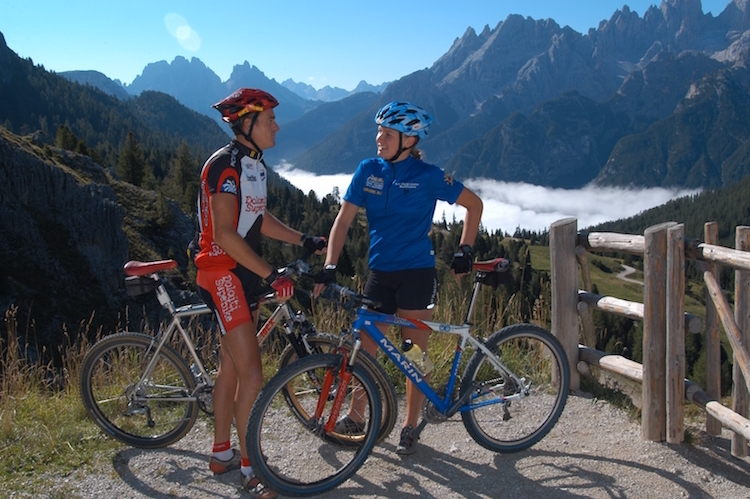 You love a challenge. Whether it's mountain biking through the Alps or road cycling through the Pyrenees, you like your cycling to be on the adventurous — and challenging — side.
Your favorite saying is "Life begins at the end of your comfort zone," and you love to play and adventure hard.
Our top recommendations:
French Alps Tour: Alps and Ventoux — Learn how the pro riders suffer and take inspiration from the amazing beauty of these spectacular mountains. Come climb where legends have passed and been made!
Tour of Mont Blanc: "High Mountain" Biking in the Alps — A mountain bike tour in the high Alps, an awe-inspiring mountain range to do some technical and demanding alpine climbs and descents.
Catalonia Road Bike Tour: Girona to the Sea— A challenging road bike adventure in Spain, featuring some significant climbs in the mountainous region of Catalonia.