Top bicycle tour winter destinations
5 Hot Winter Cycling Destinations
N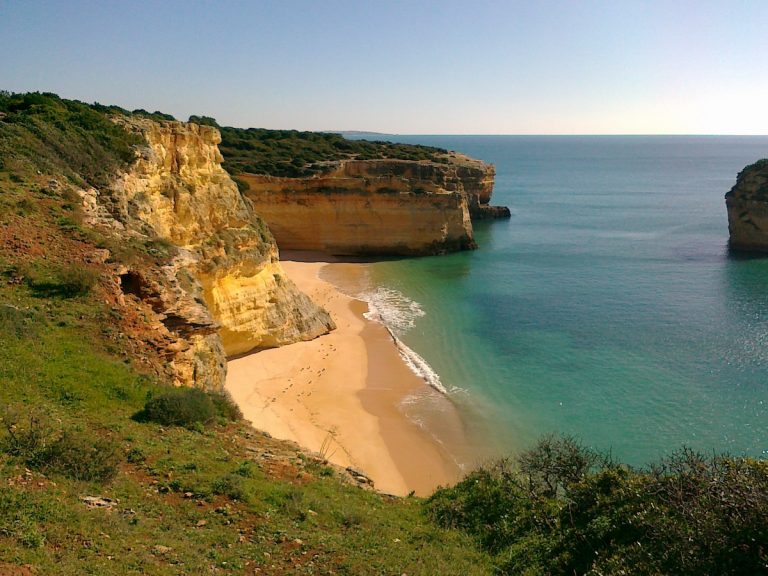 ovember 8, 2019 — Winter doesn't have to mean hibernation or a break from travel or active vacations. In fact, it's the perfect time to explore a balmy locale by bicycle. This year, escape winter's wrath in a warm and inviting cycling destination.
BikeTours.com, which offers bicycle tours operated by top local tour companies across Europe, suggests these 5 vacations in destinations that feature great cycling, warm weather, unique culture, and charming villages and towns:
1. Algarve, Portugal
The popular and leisurely Algarve Coastal Route: From the Spanish Border West Along the Sea tour spends a week along Portugal's coast, featuring charming old fishing towns and beautiful beaches. From $1076 with daily departures available year-round.
2. Majorca, Spain
The 7-night Majorca: A Loop Tour of the Beautiful Balearic Island loops the entire island of Majorca, visiting new and exciting sights and towns each day. A great time to visit Majorca is in February, when you can see the island's almond trees in bloom. Prices start at $905, and the tour is available starting in mid-February, 2020.
3. Alentejo, Portugal
The 7-night Castles and Wines of Portugal tour in the Alentejo region exudes charm and local flavor and is a perfect landscape for escaping winter and soaking in some much-need sun. Departures are available on Saturdays through most of the year, and that includes the winter months of December, January, February, and March. Price starts at $1160 for the self-guided tour option.
4. Umbria, Italy
Soak in the scenic beauty on the Umbria's Green Valleys From the Pilgrimage Town of Assisi tour, a 6-night self-guided tour in a region known for its greenness, lakes, rivers, refreshing springs and waterfalls. Price starts out at $589. Daily departures available year-round, including winter months of January, February, and March.
5. Dalmatia, Croatia
Vacation in Croatia on the Split to Dalmatian Islands tour–the 4-night getaway is a great way to close 2019! Enjoy cycling the Dalmatian region: Split, its surroundings, and the islands of Šolta, Brač, and Hvar. Discover Greek, Roman, Venetian heritage, and learn about Croatian culture. Taste great olive oil and wine, and enjoy the Mediterranean cuisine! Price starts at $1445, and departures are available until Dec 31, 2019.
BikeTours.com represents top local European bike tour companies with selected itineraries across Europe. A team of tour advisors helps travelers choose, plan, book, and go on the tour of their dreams.
Prices may vary due to currency fluctuations and are valid as of November 8, 2019.