Solo Adventurer
Y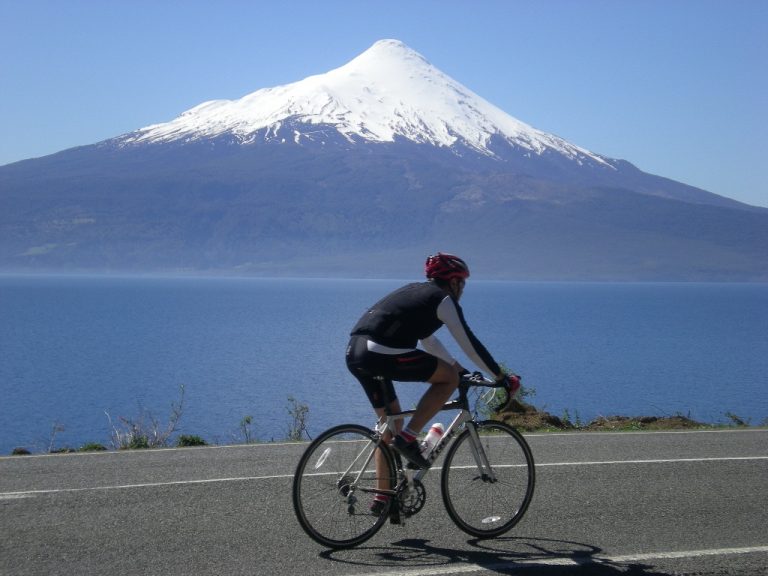 ou're cycling and traveling solo, and you want to feel safe and comfortable you won't get lost.
Or you're on your own, but you want to ride, socialize, and meet others — maybe even your cycling soul mate as part of a group. Or maybe you just don't want to pay extra for the dreaded single supplement!
Our top picks:
Avoid the single surcharge!
South Dalmatia (Bike and Boat) — Ride during the day and sleep on the boat each night during this tour in Southern Dalmatia, the smallest and most sparsely populated region of Croatia.*
*For this tour, you can request a roommate and avoid the single cabin/room surcharge. Even if they can't match you with anyone, you still won't have to pay the single surcharge, as long as you requested a roommate!
Secure cycling
Danube Bike Path 8 Nights (Upscale Lodging) — Its dedicated, well-marked bike paths take you past vineyards, castles, medieval towns, and cultural attractions. Although rarely crowded, the path is a popular tourism destination and considered especially safe.
Avenue Verte: Paris to London — This popular route follows the new greenway between these two cultural icons of Europe. This is a great tour for solo travelers looking for dedicated bike paths and others along the same route to see and meet.
Fun groups to join
Baltic Capitals: The Historic Cities of Vilnius, Riga and Tallinn — Explore the Baltic Coast and the National Parks of Lithuania, Latvia, and Estonia on very scenic routes.
Prague to Vienna via Cesky Krumlov — This tour will take you to the pearls of the Czech Republic. While the journey is bookended by two amazing capitals, Prague and Vienna, you stay in wonderful small towns along the way whose local pubs serve Czech beer, the best in the world!