Weather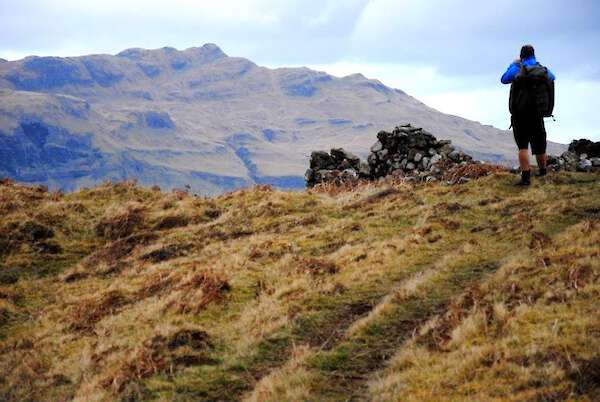 The nature of a bike tour makes your experience particularly susceptible to the weather. Clients often call us to ask, "What happens if it rains during my bike tour?" to which we always respond, "There's no such thing as bad weather, only bad clothing choices."
Preparation
In all seriousness, though, review our tips on clothing and equipment for pointers on good choices of fabric and styles. Most cyclists ride through the weather with some quick-dry clothes and rain gear. Layers are crucial for temperatures that could vary throughout the day or week.
Seasons
Different people prefer different kinds of weather for touring by bike. Some prefer hot and humid, while others would melt in those conditions. Think about climate and seasons carefully when selecting a destination or a departure date. Most of our tour operator partners have chosen dates based upon the best travel season in their area.
Weatherspark offers information on average and record temperatures for destinations around the globe. During your planning stages, you may find it helpful to type a destination in the box and read about seasonal weather patterns. As your tour draws near be sure to check the forecast.