Roadie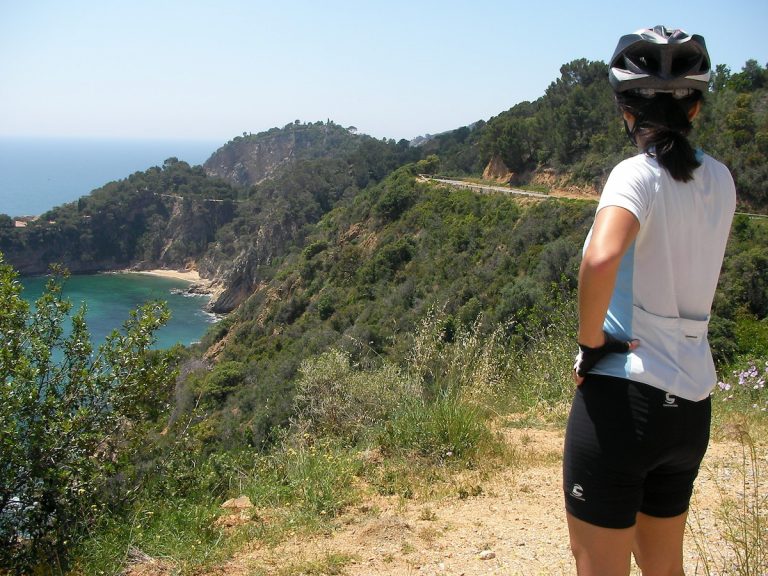 You're the classical road cyclist.
You love the smooth feel and quick cadence of your carbon road bike on the pavement.
Sure, you like the sights along the way. But you sometimes see them in a blur, as you like to ride strong from start to finish.
Our top picks:
French Alps Tour: Alps and Ventoux — Learn how the pro riders suffer and take inspiration from the amazing beauty of these spectacular mountains. Come climb where legends have passed and been made!
Dubrovnik to Split — The Islands and Coastline of Croatia — This self-guided bike tour covers the most important and most beautiful sites of Dalmatia, the coastal part of Croatia. You'll experience old fishing villages, ancient stone architecture, vineyards, remote islands, and UNESCO World Heritage Sites.
Catalonia Road Bike Tour: Girona to the Sea — Discover why so many pros choose Girona as their training base. The rides are a fantastic mix of stunning coastal scenery, quiet and hilly inland roads, challenging climbs, and buzzing descents along the Costa Brava.