Laid back and leisurely
You know how to ride a bike. You may even do it every weekend on your own, with friends and family, or on an occasional group ride.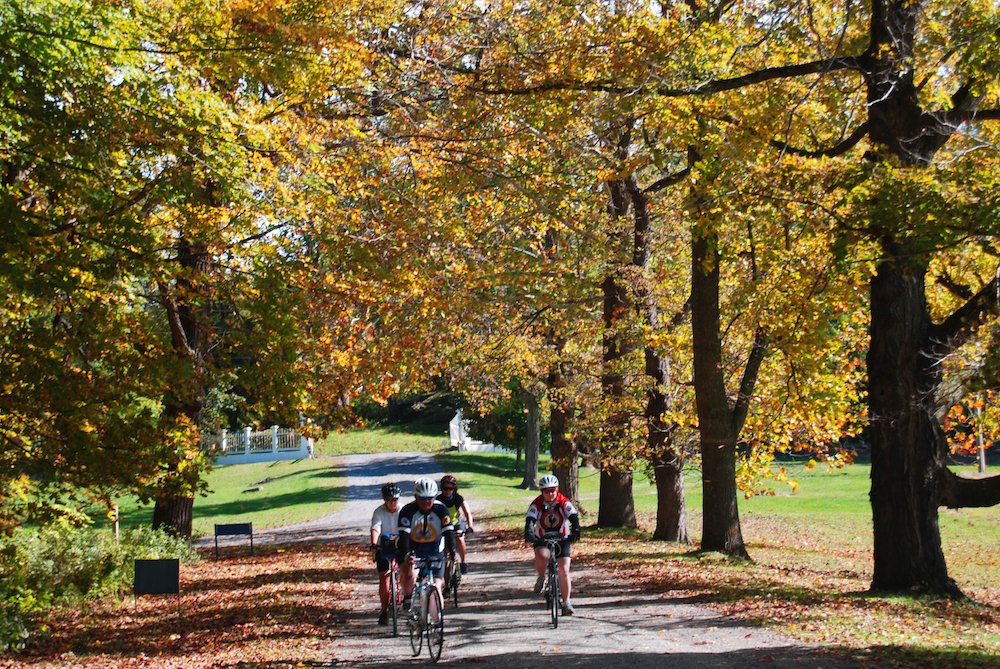 A day of cycling sounds just great to you, as long as it's leisurely and more about the journey than the destination.
Our top recommendations: