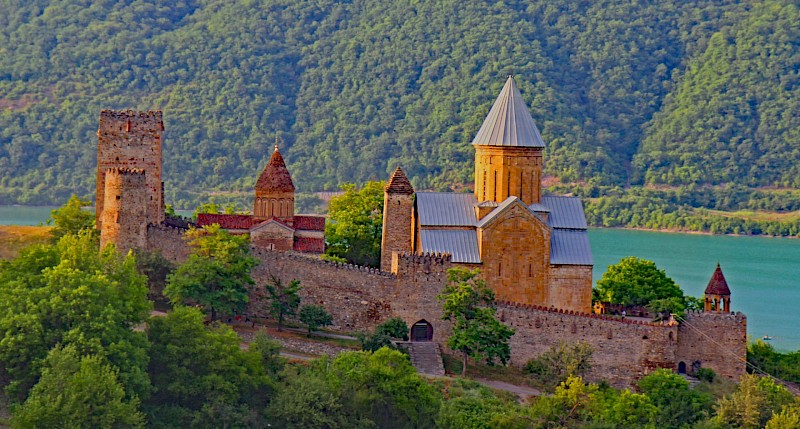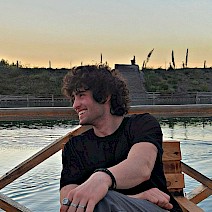 Luka Manjgaladze
Reservations
Luka joined the BikeTours team in March 2022. He is currently studying in the faculty of tourism. Outside of his studies, his hobbies include traveling, visiting new places, and meeting new people. Luka also has a passion for health and fitness. Lifting weights and staying in shape is one of his top priorities.
The world is a book and those who do not travel read only one page." ~ Saint Augustine
NUMBER ONE REASON #WHYIBIKETOUR
Keeping your mind calm is as important as keeping your body healthy. Travelling is the best way for creating a positive mindset and cycling is one of the best ways to keep you in shape physically, bike tours allow you to do both!
BEST LESSON I'VE LEARNED FROM TRAVELING
At the end of the day, nothing really matters, neither money nor the hours you have worked, the only thing that truly matters is memories, and traveling is the best way to build them up.
WEEKEND WHEREABOUTS
Hitting the gym as always...keeps me in shape, motivated and healthy.
---