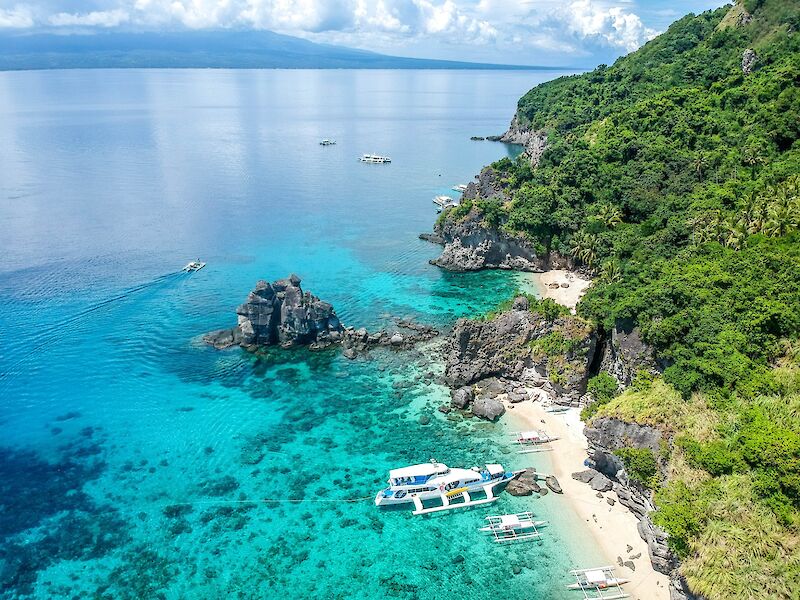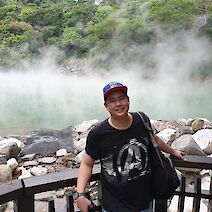 Cyryll
Customer Support
Cyryll was born and raised in the Philippines, and was once upon a time on his way to becoming an engineer. A few road bumps and curve balls later, he finds himself blossoming in the travel industry, hoping to one day see all the marvels of the world.
NUMBER ONE REASON #WHYIBIKETOUR
Learning how to ride a bike on my own in my childhood years helped shape a major part of my personality - the love for independence. There is nothing more liberating than exploring the world on two wheels, at your own pace, taking in all that the world has to offer.
BEST LESSON I'VE LEARNED FROM TRAVELING
The world is more than just the pictures on the social media, or the stories you hear. You've never really lived until you travel.
WEEKEND WHEREABOUTS
At the beach, or just out under the sun with family and friends.
---