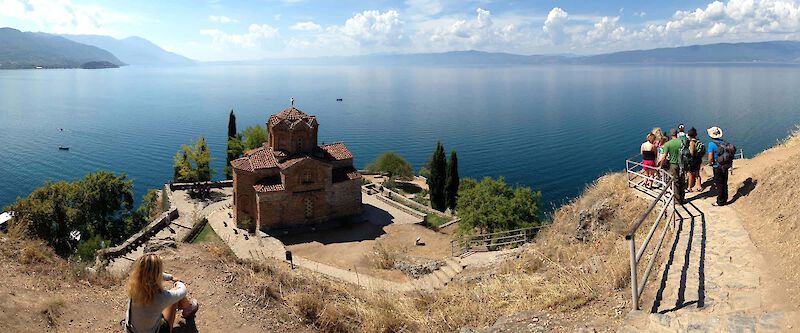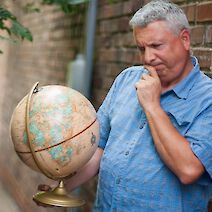 Jim Johnson
Founder
Jim has been passionate about travel and travel planning from an early age. In the early 90s, while a freelance travel writer. Jim started bicycle touring in Europe as the best way to explore a country, meet local people, and experience destinations. In 2003, he left a job in Corporate America to found BikeTours.com, not organizing his own tours but representing local European companies he'd toured with and offering their tours to his clients. Since then his company has helped more than 20,000 clients plan their overseas bicycle tours. "We're not in the bike tour business," Johnson notes. "We're in the business of helping our clients' travel dreams come true."
NUMBER ONE REASON #WHYIBIKETOUR
To experience a destination with all my senses.
FAVORITE QUOTATION
"Life begins at the end of your comfort zone."
FAVORITE BICYCLE TOUR MOMENTS
Those chance encounters one can experience only at the "speed of bike": Youngsters who cheered as we passed through their Romanian farm village. The wizened Transylvanian village woman who stopped us and started singing British children's songs — the only English she knew. The elderly Slovenian man who put his hand over his heart and said "Thank you" for the American liberation of his village nearly 70 years earlier.
---