How to search
With more than 200 tours from top local tour operators across Europe, we want to make it easy to find the tour that's best for you. Here are four ways:
1. Start browsing using our Tour Search, which lets you choose tours based on a variety of preferences.

You can then fine-tune your search results…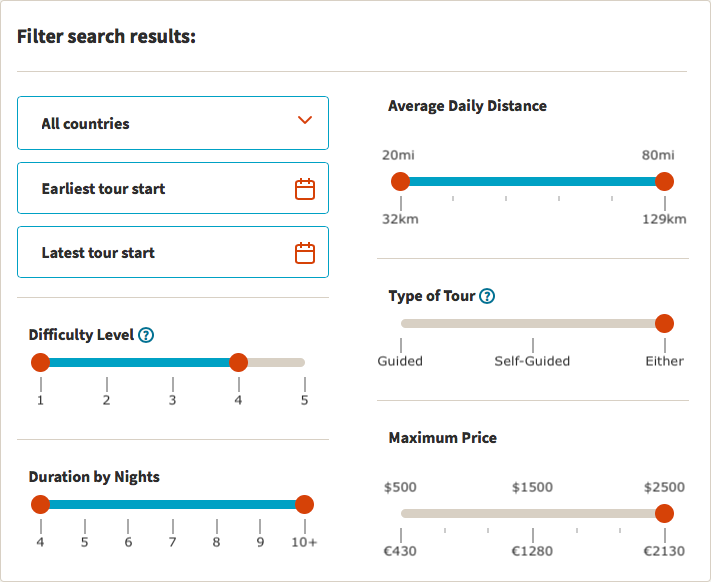 …and filter them even further.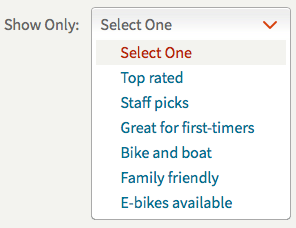 2. Use the search box on the home page or on the top of every page.

You'll note some shortcuts to top destination, top tours, and top tour categories as soon as you click in the box.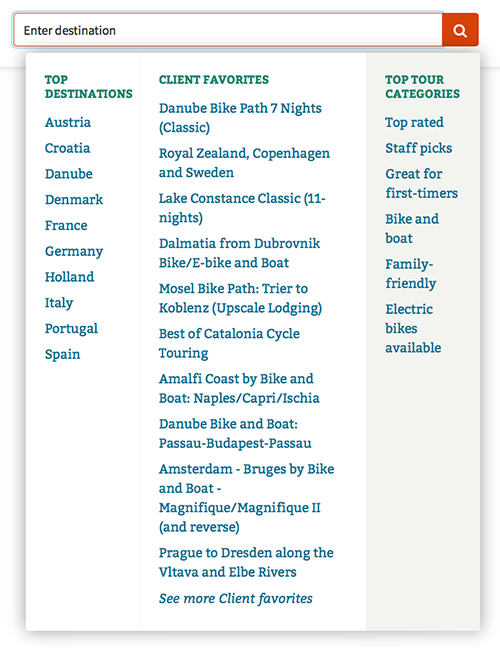 3. Select "Popular tour categories" in the main menu under "Find my tour".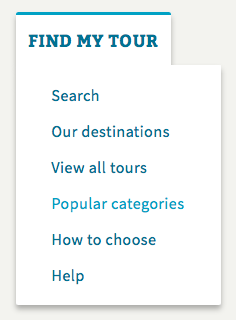 ...or click on these shortcuts to some of the most popular tours in various categories: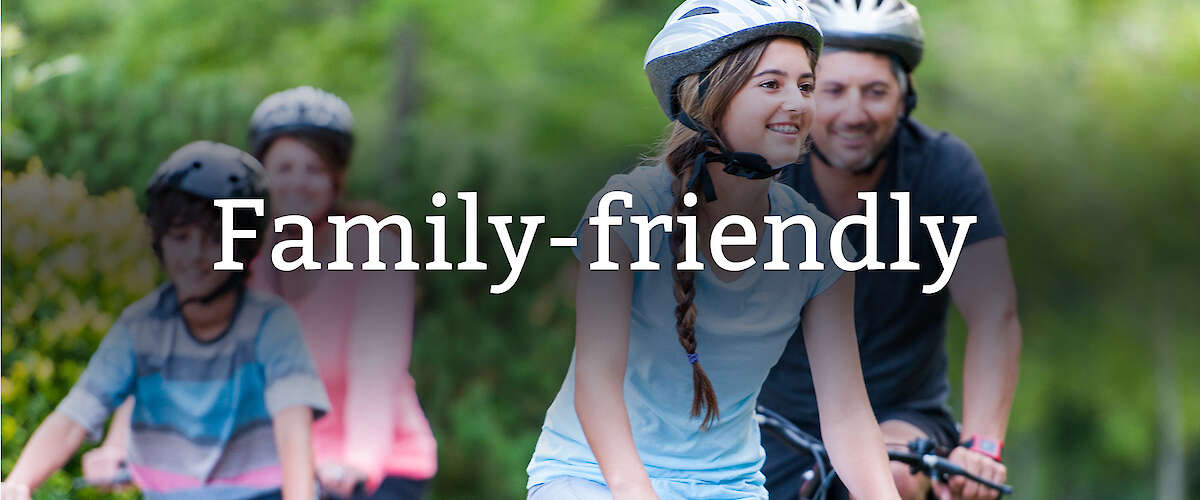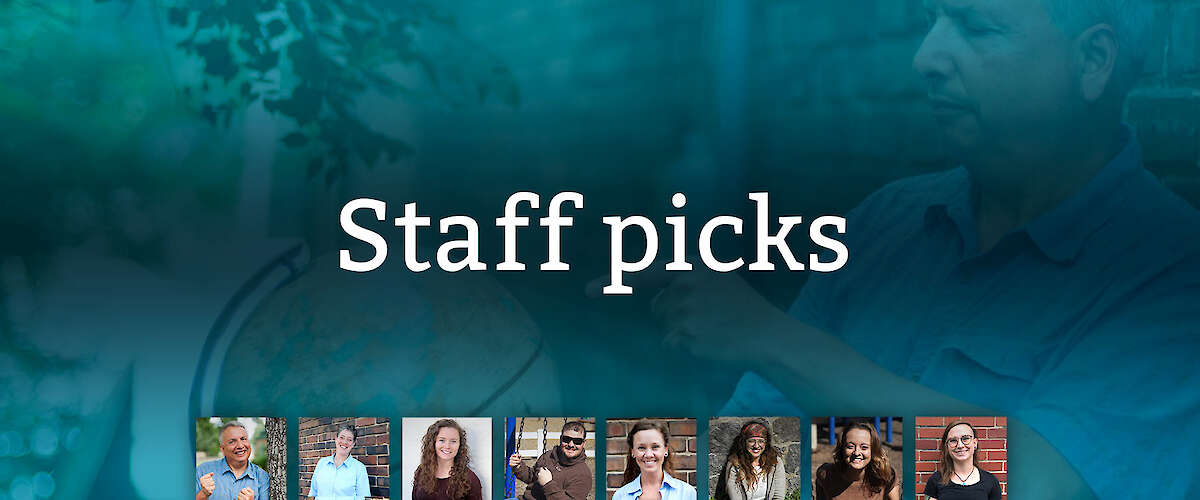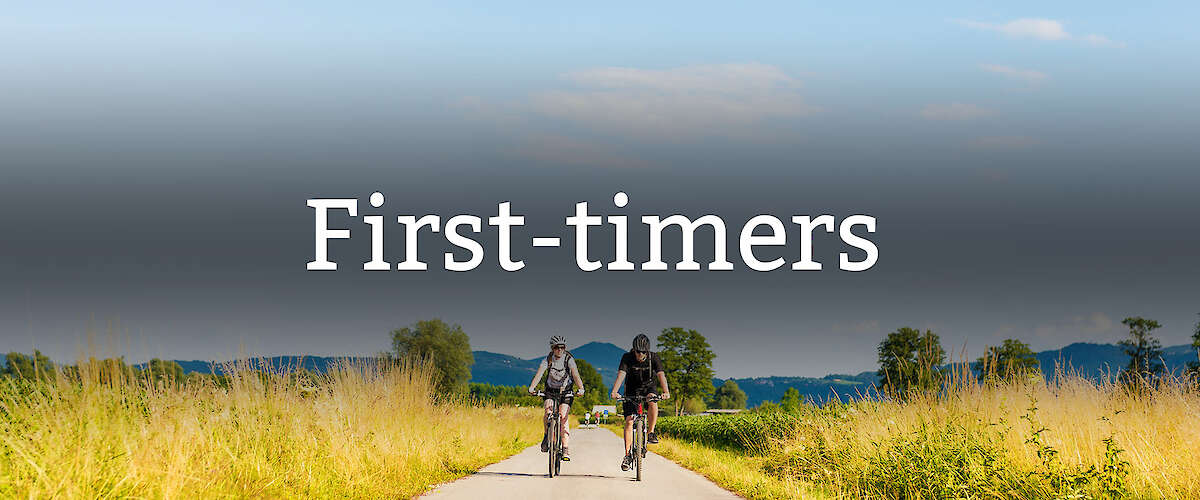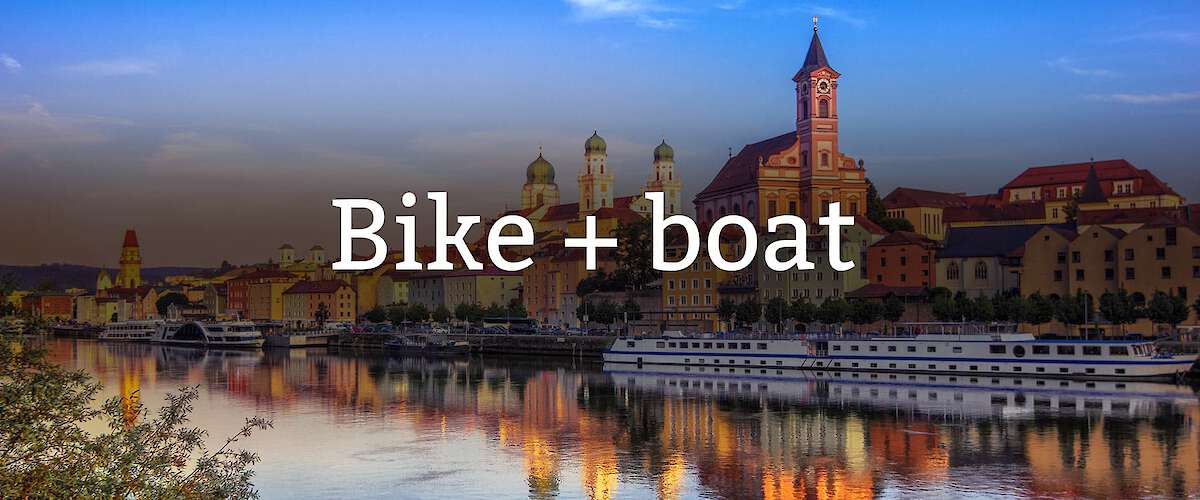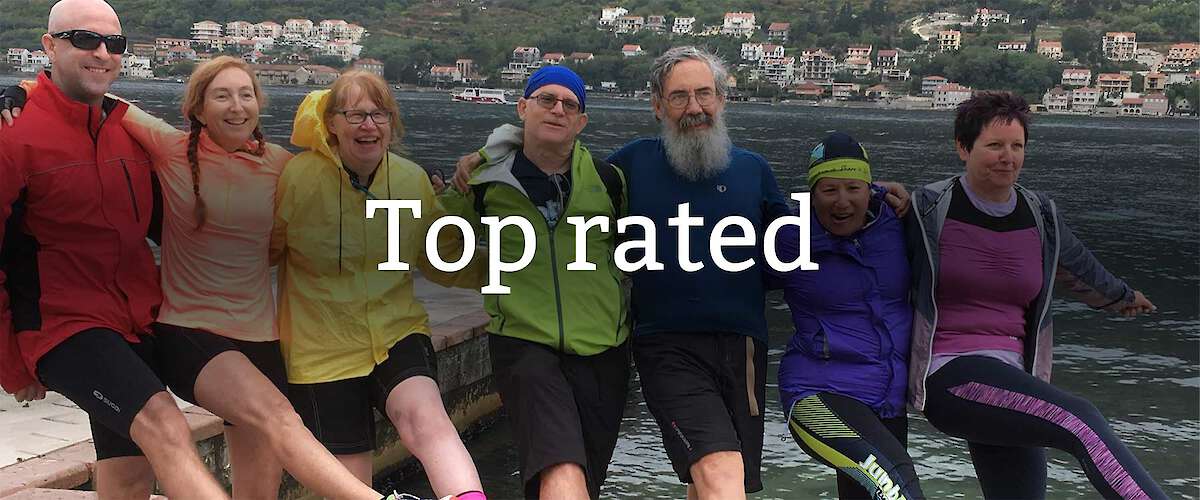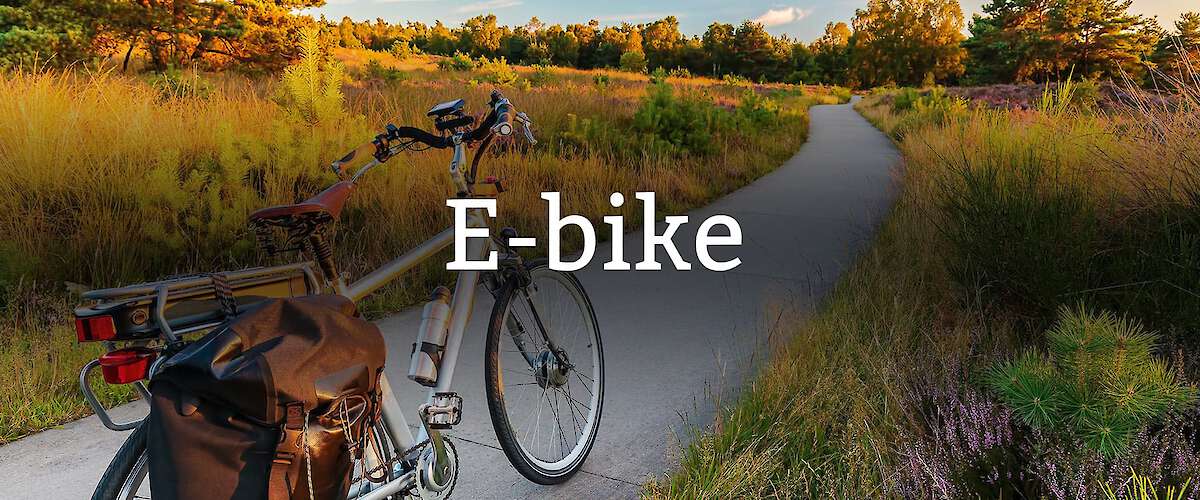 4. Click on any country name to see a listing of that country's tours and learn why it appeals to bicycle tourists.
Of course, you can always contact our team of supportive tour advisors, who will help you find the bike tour of your dreams!