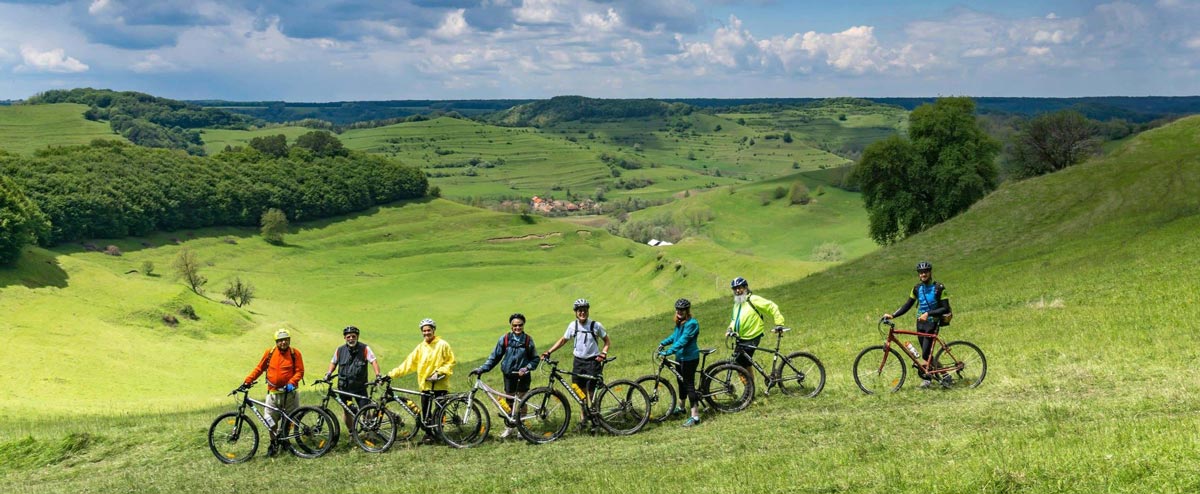 Find Your European Bike Tour Adventure
Your Europe bike tour experts — since 2003
Our team of Europe bike tour experts will help you choose, plan and book the bicycle tour of your dreams. We offer more than 150 bike tours and bike + boat tours in over 30 countries from value to luxury and everything in between! Start searching — or contact us now!
BikeTours.com offers only the best bike tours — variety and value.
Bike tours offer you unique, up-close experiences.
We help you choose and plan your bike tour.
Featured Destinations